Growing

businesses like it's our job.
Aspect Marketing is a digital marketing agency that develops strategic vision and marketing strategy through data and digital marketing.
Hundreds of completed projects and still
counting
We don't come from a typical agency background, so Aspect doesn't look like your typical studio. Our team is filled with curious, versatile marketers and designers who all do a little bit of everything: Designers develop. Marketers sketch. Everyone contributes to creative concepts (because the best work comes from diverse teams). That's why nothing we do is cookie cutter. We dream big, look for fresh challenges, and push ourselves to make cool new things.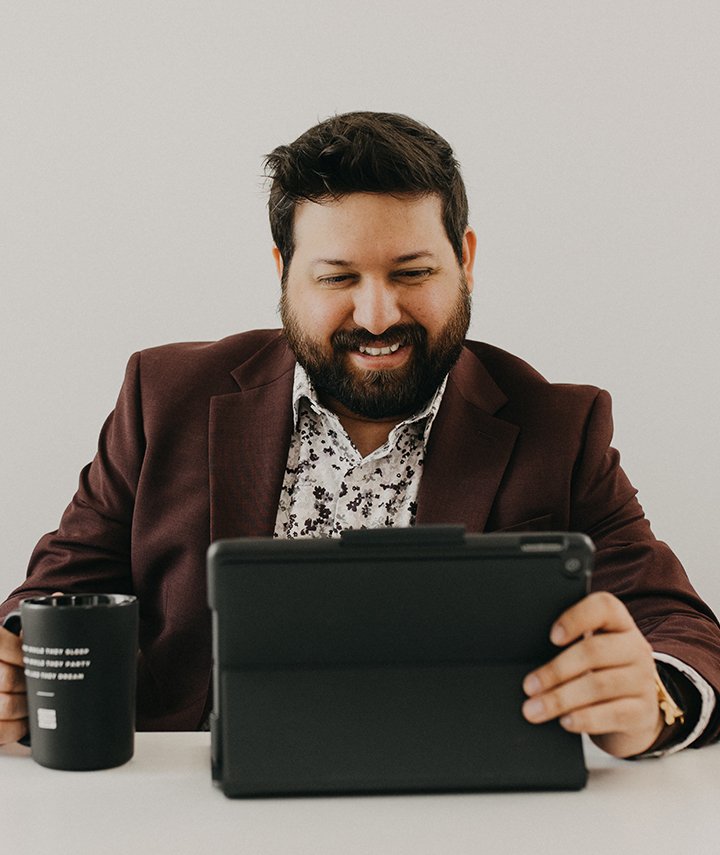 Experience the Aspect difference.
We live and breathe marketing. Every project gets the same passionate drive behind it, and we promise it'll show.
We've helped out with plenty of different projects ⚡
Side-hustle sites/payments
CRM Implementation / Cleanup
Audit for revenue opportunities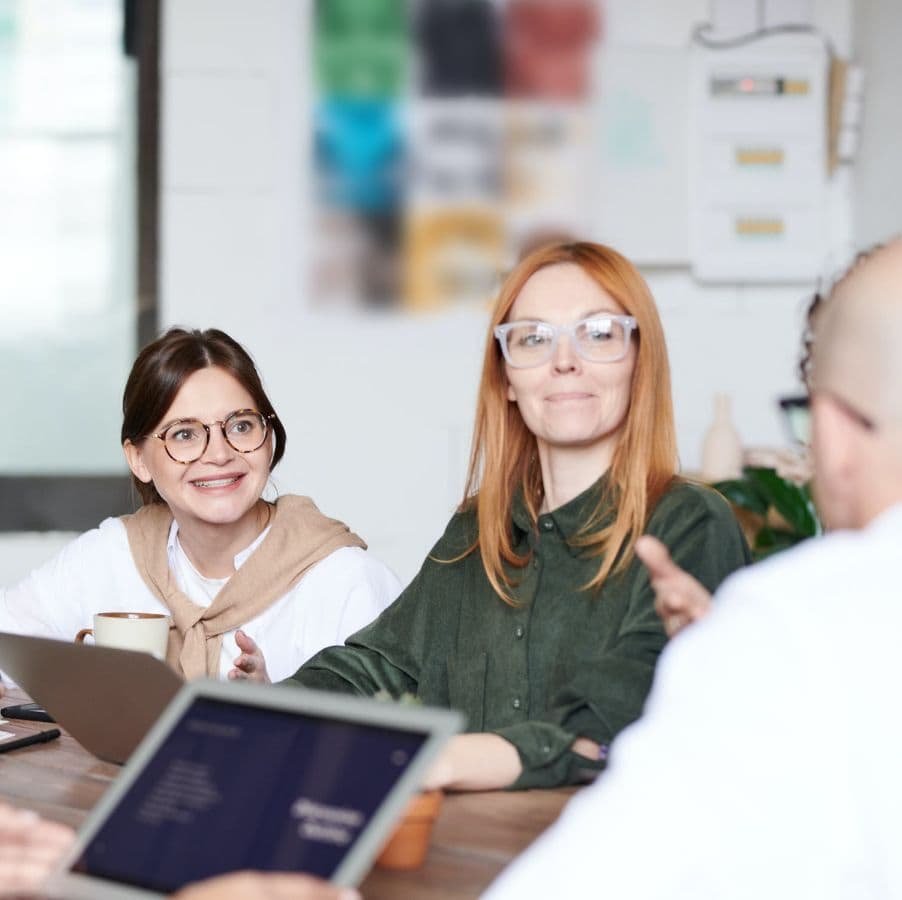 We're plug-and-play friendly and know just how to fit into your business.
Developers 🔋

Agencies 💡

Businesses ✏️

Designers

eCommerce 📝

Freelancers ⚡

People

Managers 👨‍💼
Accelerate your business towards real
growth.