Our ultimate goal is to help stop businesses from wasting their marketing dollars and focus on strengthening the channels that drive the most leads and sales opportunities.
We build ideas driven by the data.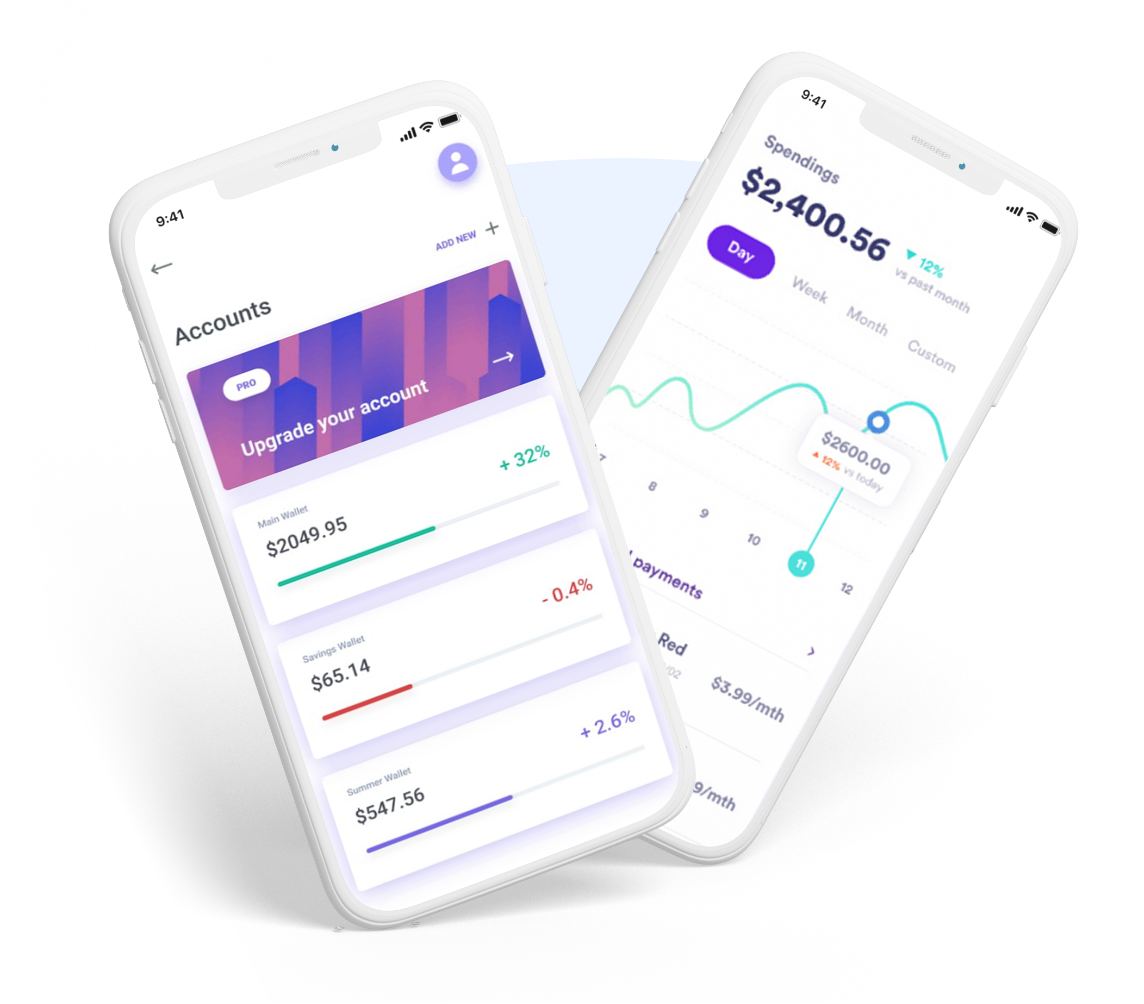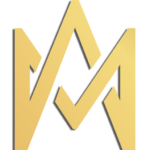 Utilize a proven and
effective

approach.
We'll help you build and implement proven marketing automation strategies that will save you time. Don't reinvent the wheel - we know what works, and we know how to make it work for your business.
We can't wait to show you the time you'll save with automation.
Kevin Kyser, Founder of Aspect Marketing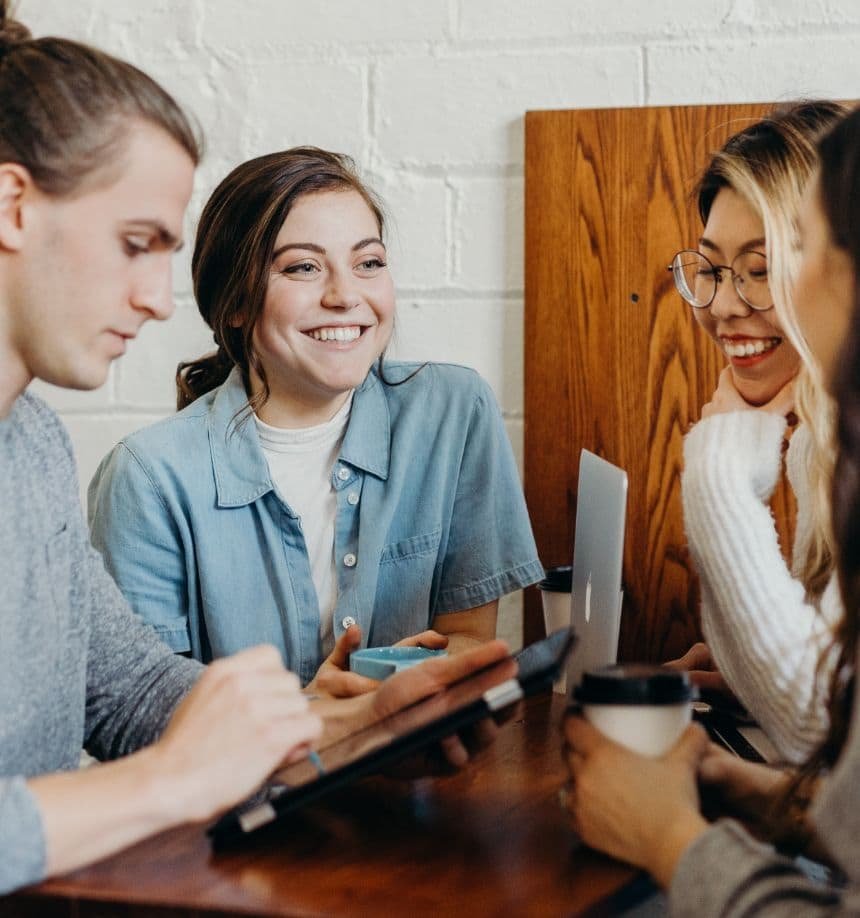 Automate marketing processes to accelerate growth⚡
Grow your business and spend less time on repetitive tasks with a marketing automation that goes beyond just email.
Drive results through strategic email marketing that utilizes advanced segmentation and personalization to boost engagement.
Automate your
growth.

Let's work together.