While Magento has built-in SEO (search engine optimization) settings, in order to improve your visibility even further, you'll need to do the extra legwork by configuring its SEO features, following best practices and installing SEO extensions.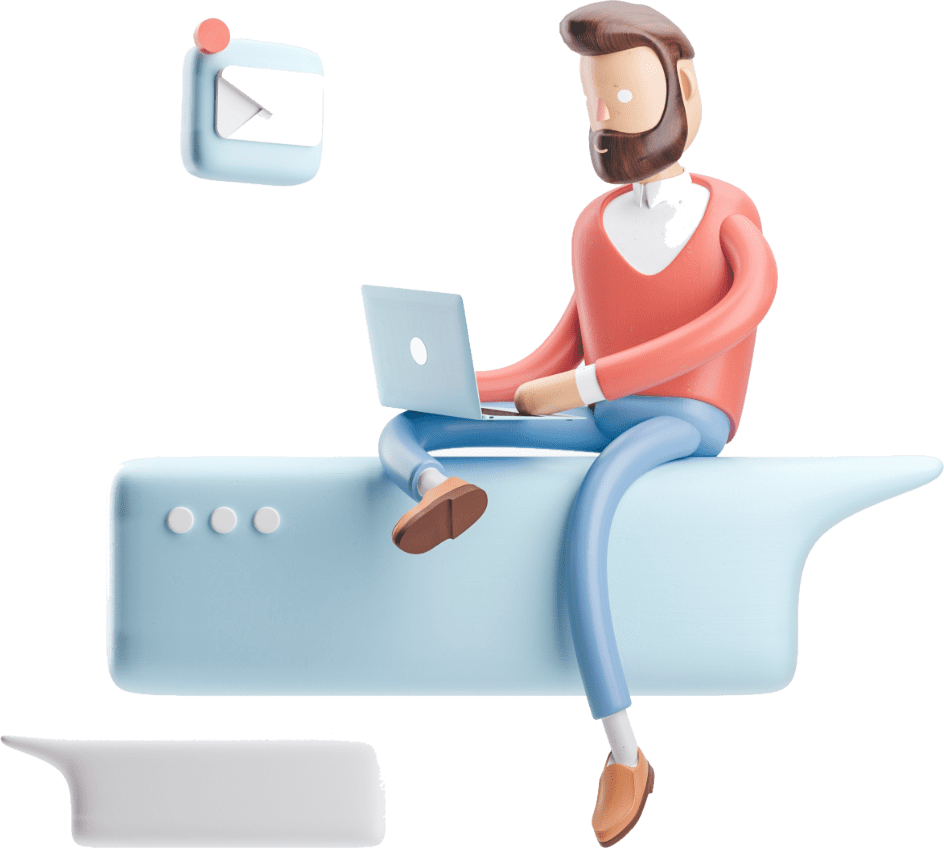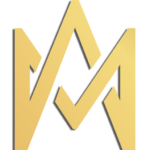 Utilize a proven and
effective

approach.
In order to rank your Magento store well in the organic search listings, you need to make sure search engines can easily and efficiently find all your content and make sense of it, and that they have reasons to rank your content higher than others.
We've partnered with DesignRush to bring you helpful content!
Kevin Kyser, Founder of Aspect Marketing
Automate your
growth.

Let's work together.